Holiday 3 Pak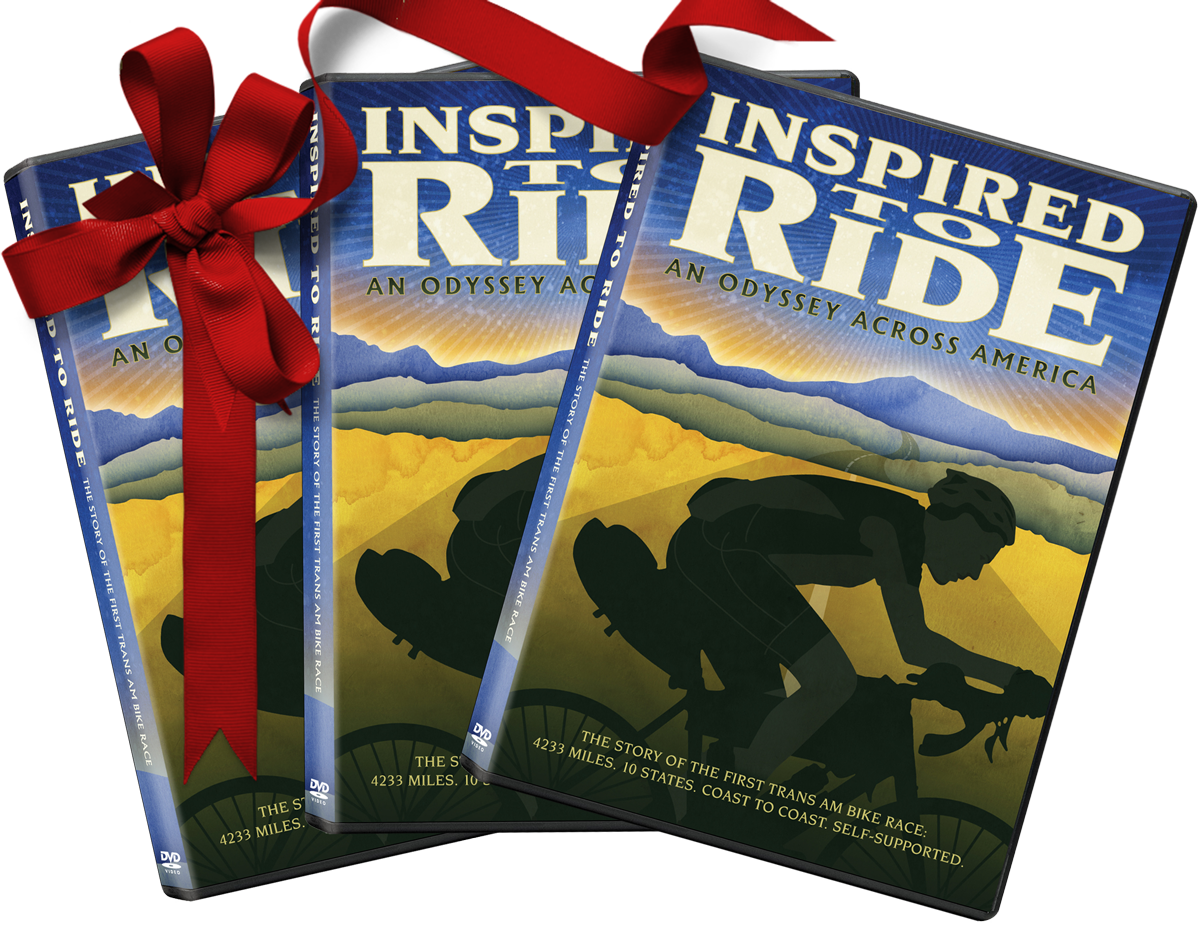 Look no further for your thoughtful & inspirational gift for those adventurous people on your list.
 We think this solves your problem of finding that perfect stocking stuffer or unique gift...
Have more than three people on your list? No problem just order multiple 3 Paks and save even more!
+ 3 Inspired to Ride DVD's or Blu-ray's
+ Includes alternative slip cover
+ Over an Hour of DVD Extras: Pre-race interviews from Mike Hall, Juliana Buhring, Billy Rice and Brian Steele. Plus Mike Hall's bikepacking secrets.
+ Film length: 1 hour 28 minutes
* FREE Shipping On Orders Over $50 In US.
* FREE Shipping On Orders Over $100 Rest of World.
* DVD & Blu-ray discs were authored for worldwide playback.
Inspired to Ride from Mike Dion on Vimeo.