A Inspired to Ride - Blue Horizontal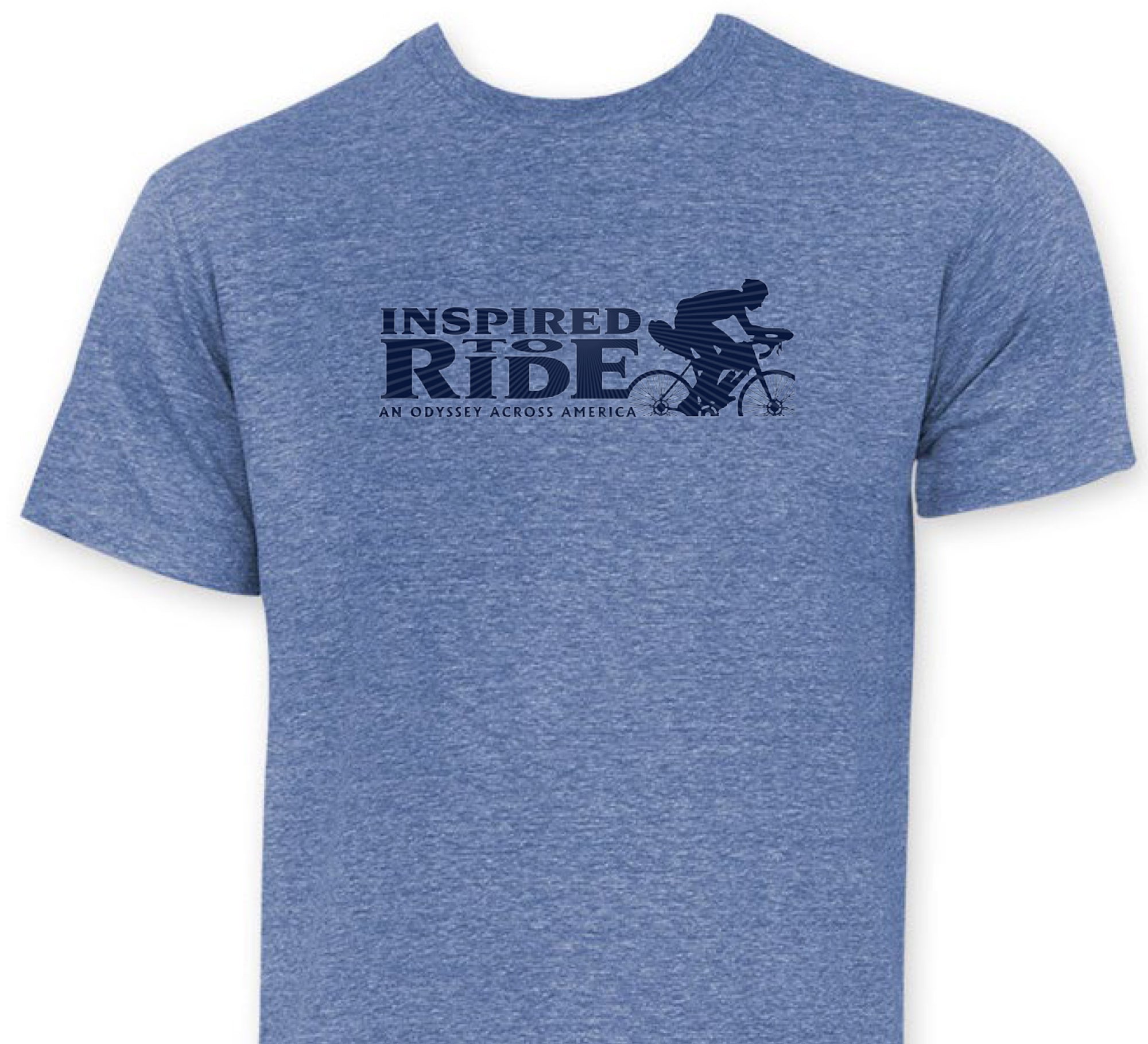 If you enjoyed the movie you're going to also enjoy this new t-shirt design concept...
The artwork on this new shirt was 'lifted' from photoshop layers within the film's official movie poster. There is also a small graphic placed on the back of the shirt, just under the neck line, allowing the legend of Mike Hall to live on through you with this thoughtful Inspired to Ride shirt. #BeMoreMike
Check out the other new shirt designs that are also using layers from their respective movie posters for the new designs: https://watch.inspiredtoride.it/collections/all/new-shirts
Yes the shirts are super soft.
Yes the shirts are a combed ring-spun cotton blend. 
Yes the shirts are awesome!
* FREE Shipping On Orders Over $50 In US.
* FREE Shipping On Orders Over $100 Rest of World.