Inspired to Ride Film + Download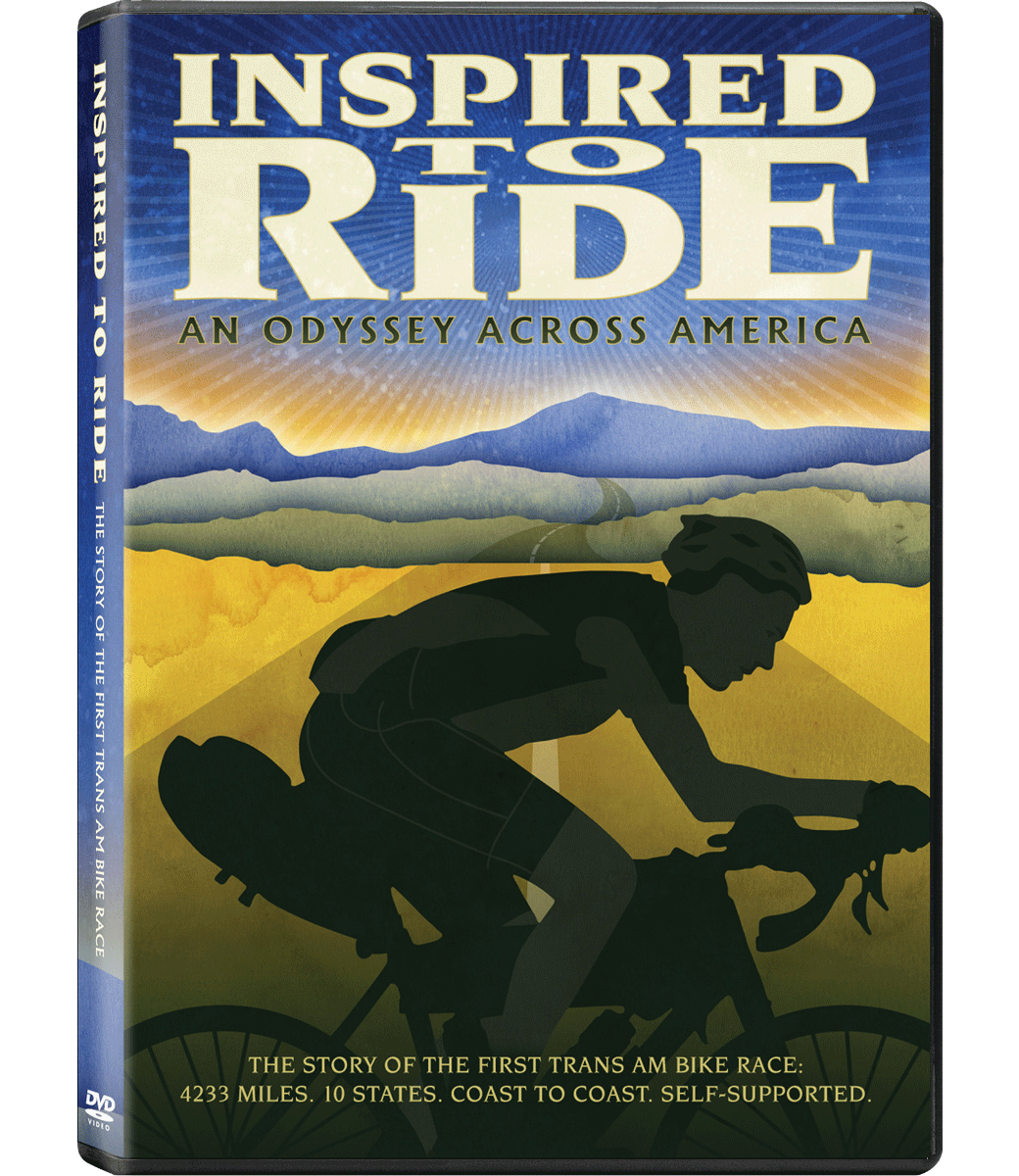 Signed options available...
Warning: Watching this film and all the Extras may create the urge to set off on grand adventures by bike.
+ Instant Digital Download delivered to your email after checkout 
+ Inspired to Ride DVD or Blu-ray
+ Includes alternative slip cover
+ Over an Hour of DVD Extras: Pre-race interviews from Mike Hall, Juliana Buhring, Billy Rice and Brian Steele. Plus Mike Hall's bikepacking secrets.
+ Film length: 1 hour 28 minutes
* FREE Shipping On Orders Over $50 In US.
* FREE Shipping On Orders Over $100 Rest of World.
* DVD & Blu-ray discs were authored for worldwide playback.
Inspired to Ride from Mike Dion on Vimeo.