Reveal the Path Digital Download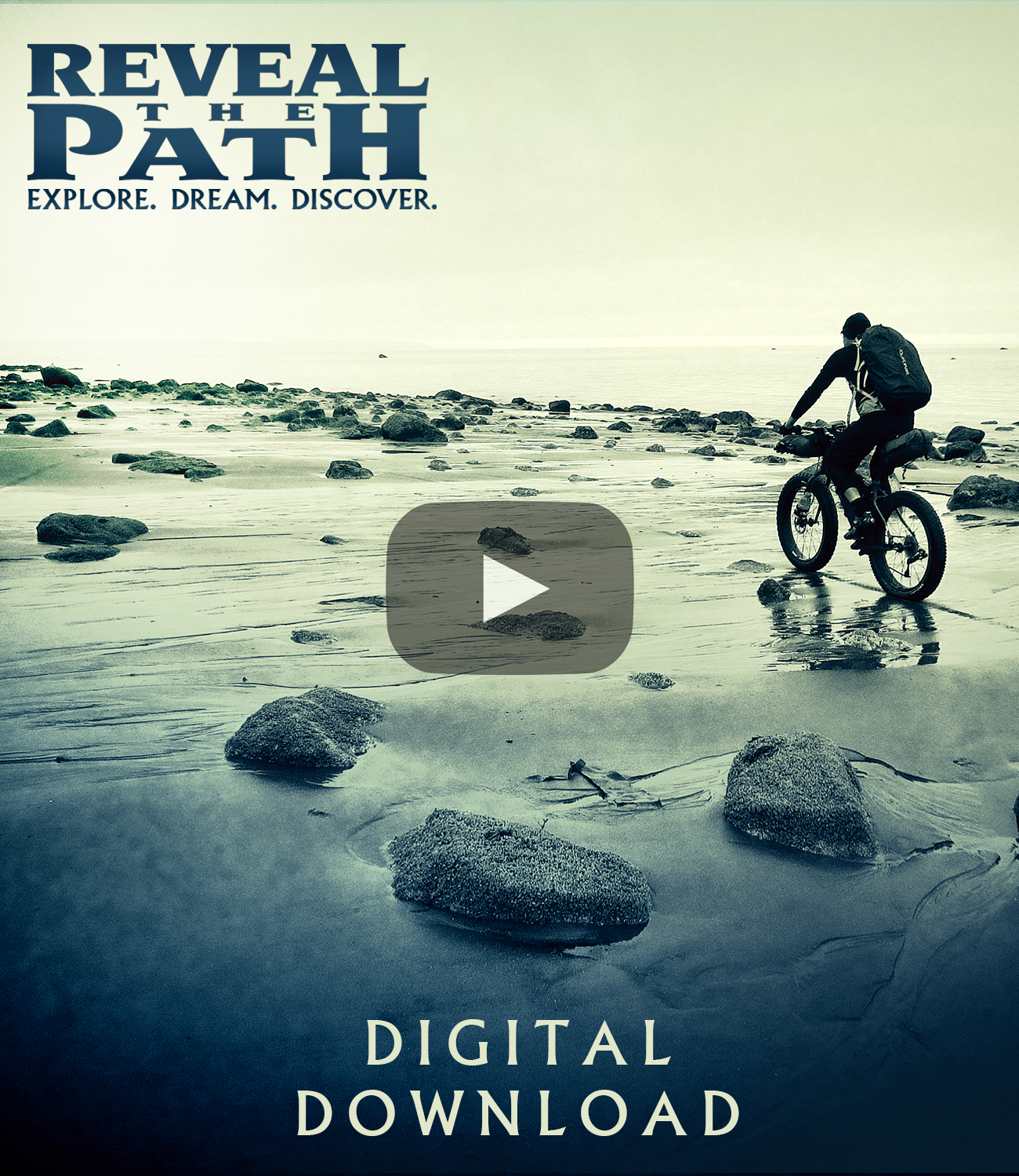 Reveal the Path is a genre-defying adventure film that contemplates what it means to live an inspired life using the bicycle as a mechanism to explore, dream and discover.
Regions explored include Scotland's lush valleys, Europe's snow capped mountains, Morocco's high desert landscapes, Nepal's rural countryside and Alaska's rugged coastal beaches. Ride along and get lost in the wonders of the world… Meet the locals living modest yet seemingly fulfilling lives, leading us to question what it means to live an inspired life – however humble or extravagant. Filmed across four continents and featuring Tour Divide race legends, Matthew Lee & Kurt Refsnider, this immersive film is sure to ignite the dream in you.
Film length: 1 hr 13 min
Digital Download delivered to your email after checkout. 
*You can start watching these videos right now!
Download or stream on your computer, mobile device and TV. iTunes compatible - just drag movie files onto your iTunes player. Download managed by Vimeo: Help Center