A Ride the Divide - 'Alone'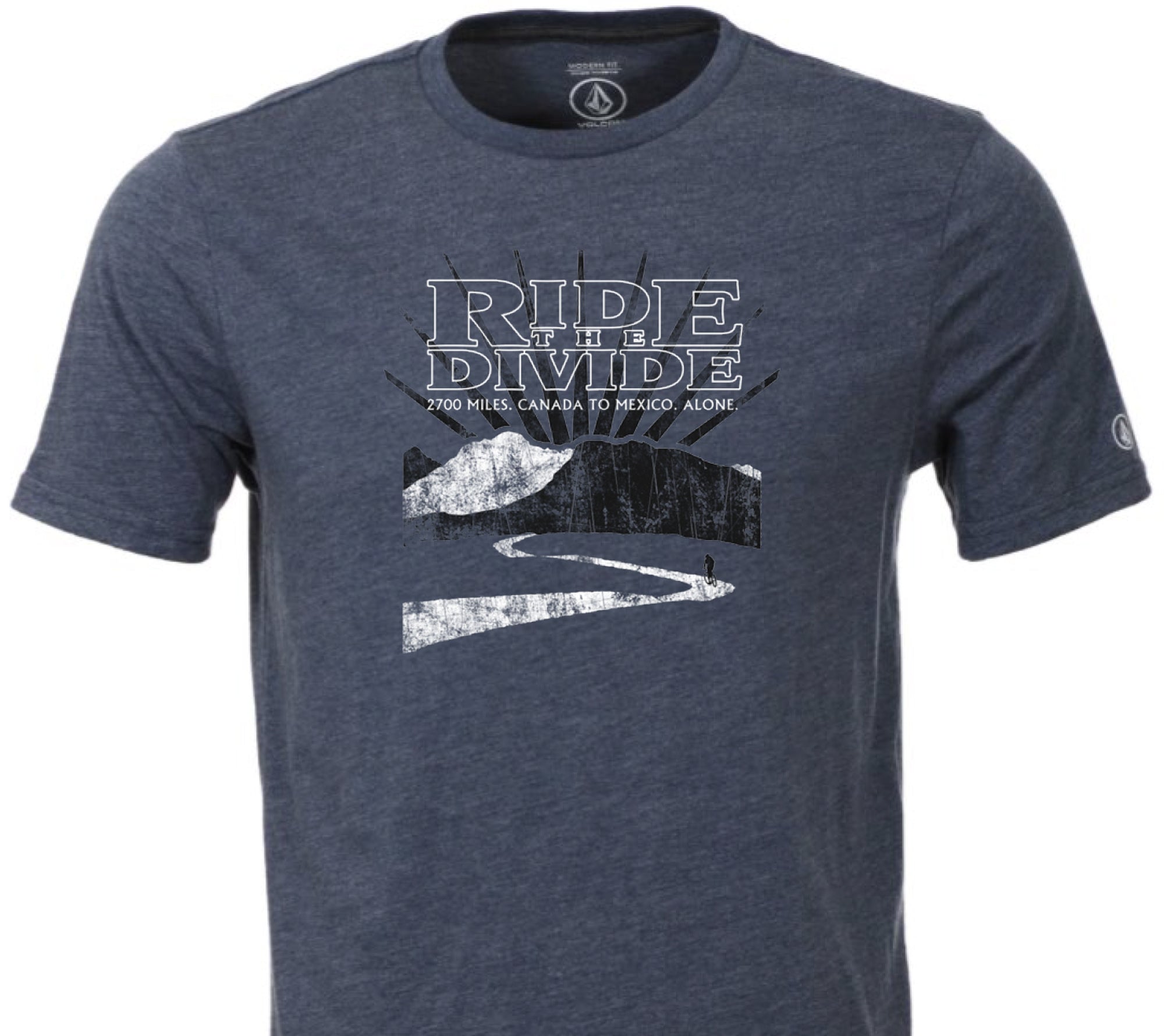 If you enjoyed the movie you're going to also enjoy this new t-shirt design concept.
The artwork on this new shirt was 'lifted' from photoshop layers within the film's official movie poster.
If you are ready to take on your own Divide - This shirt will keep you motivated and dreaming of riding through the valleys, over the mountains and into the sunsets...
Check out the other new shirt designs that are also using layers from their respective movie posters for the new designs: https://watch.inspiredtoride.it/collections/all/new-shirts
Yes the shirts are super soft.
Yes the shirts are a combed ring-spun cotton blend. 
Yes the shirts are awesome!
Will begin shipping by October 1st 2020