Ride the Divide Digital Download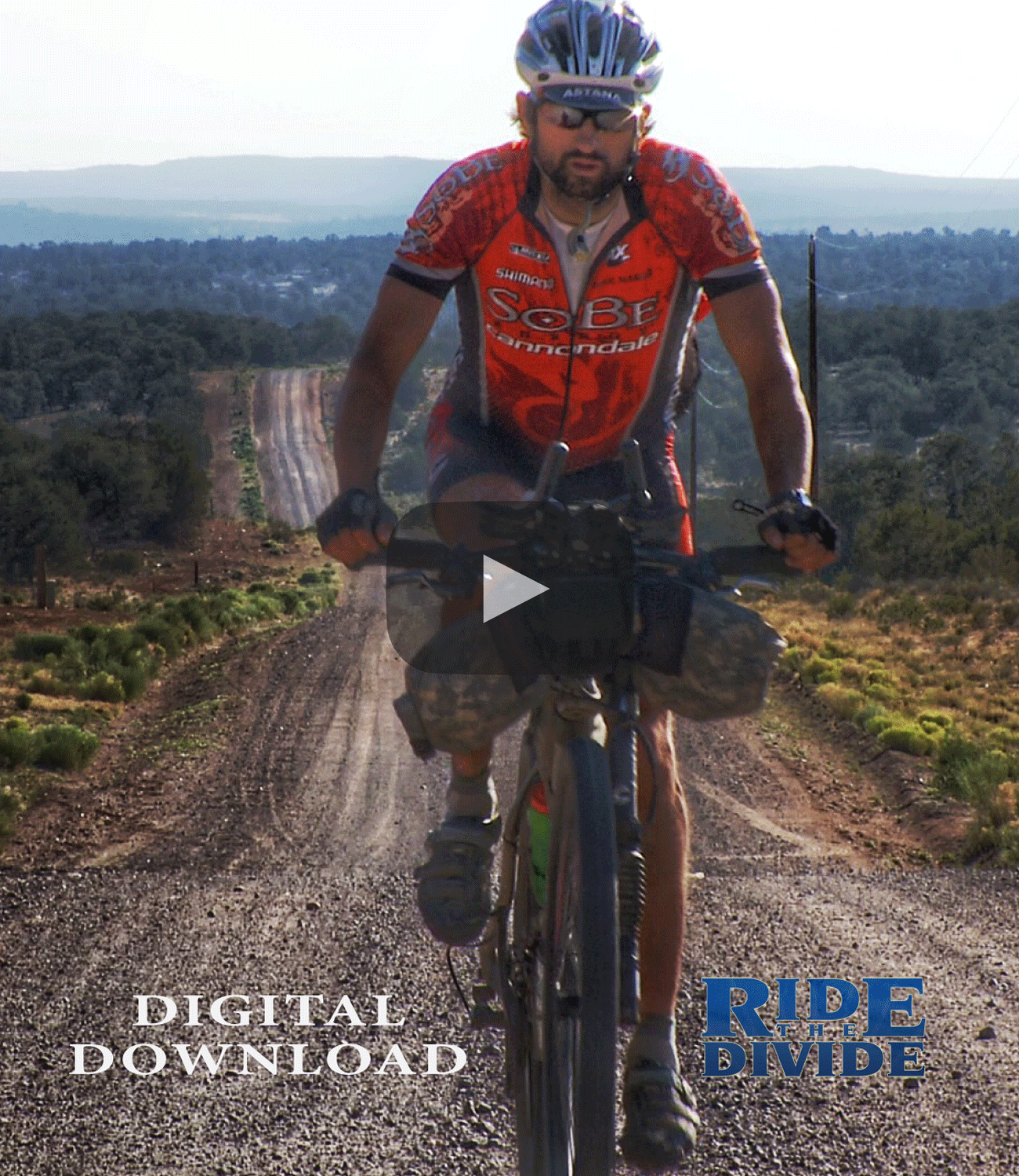 Ride The Divide is an inspiring journey about the world's toughest mountain bike race, which traverses over 2700 miles along the Continental Divide in the Rocky Mountains. The film weaves the story of three characters' experiences with immense mountain beauty and small-town culture as they attempt to pedal from Banff, Canada to a small, dusty crossing on the Mexican border.
Film length: 1 hr 20 min
Digital Download delivered to your email after checkout. 
*You can start watching these videos right now!
Download or stream on your computer, mobile device and TV. iTunes compatible - just drag movie files onto your iTunes player. Download managed by Vimeo: Help Center